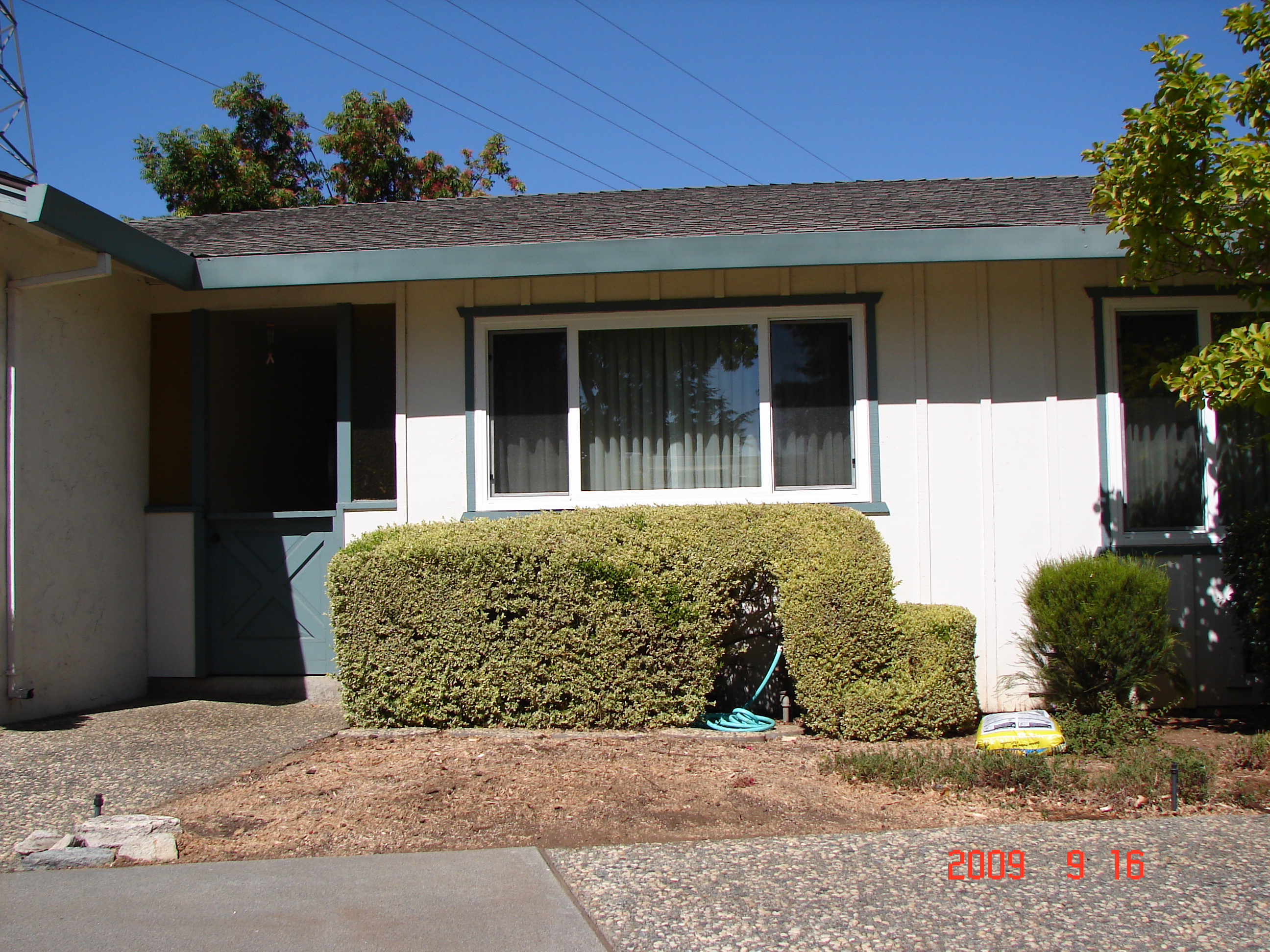 A diseased Japanese Maple tree, stump and roots were removed, a hole was prepared for a new tree.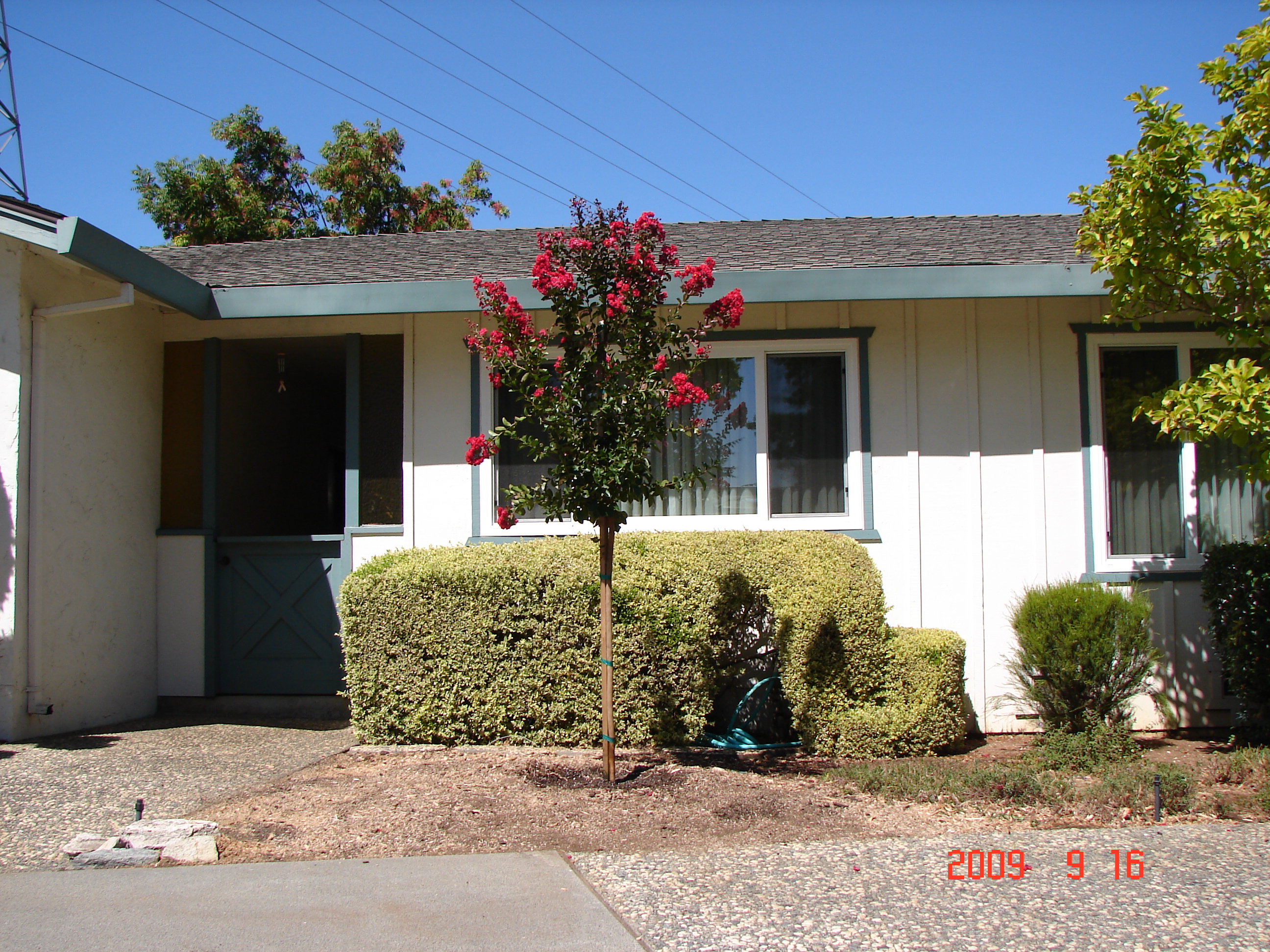 It's a Dynamite Crape Myrtle and It's exploding with flowers.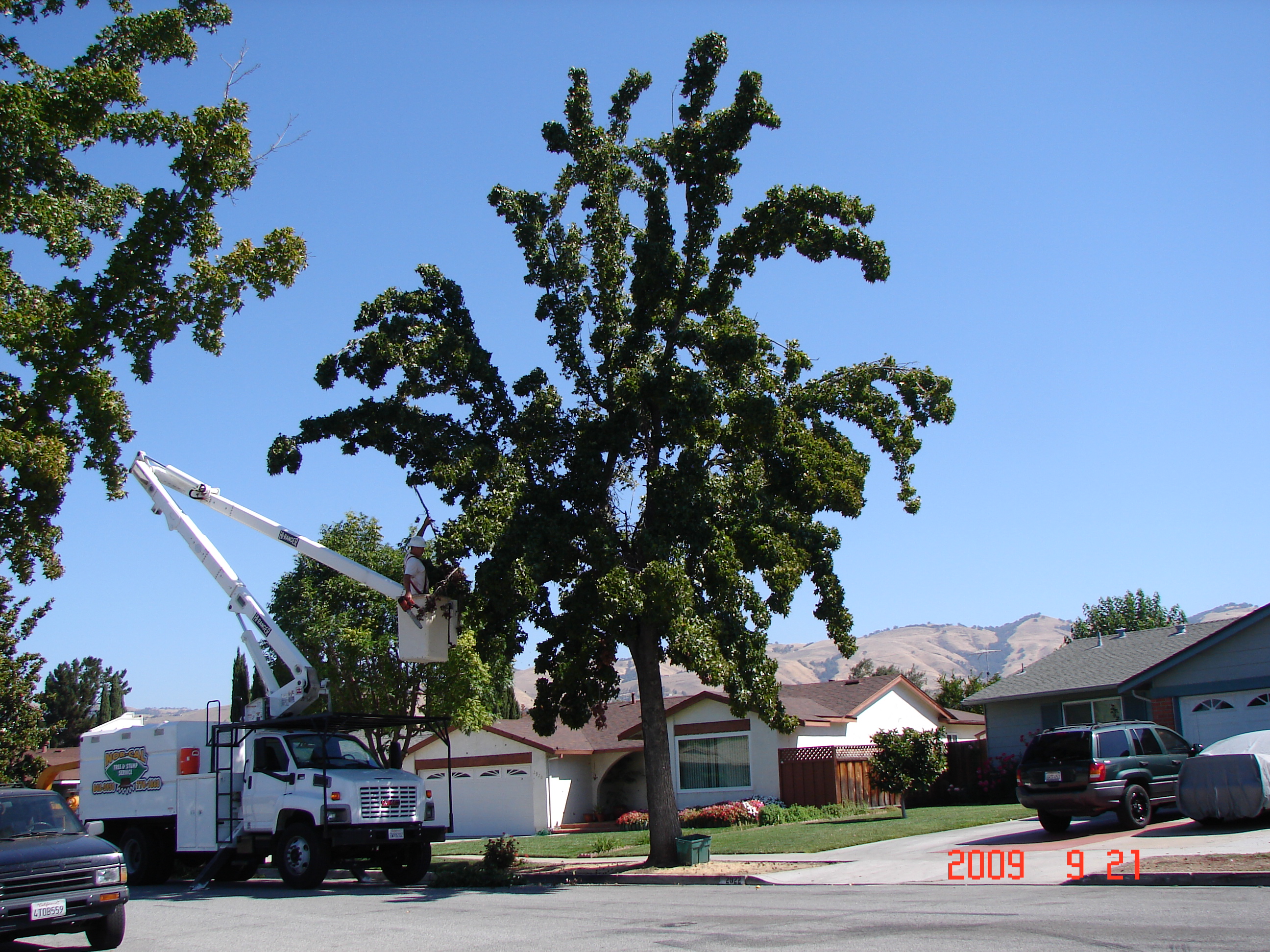 A Liquid Amber tree in San Jose, branches breaking and the street sweeper couldn't get by, needed serious trimming.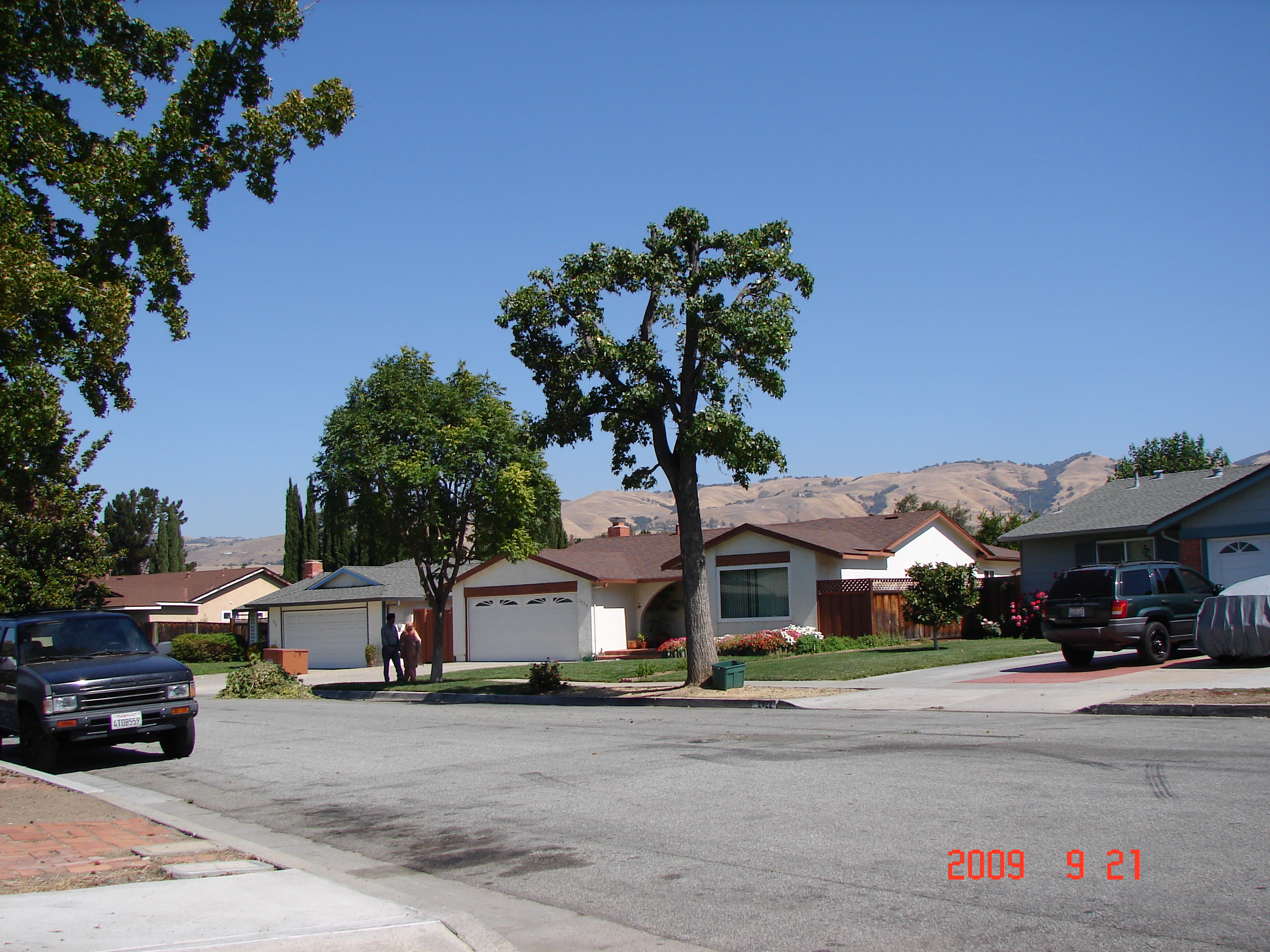 This tree is more compact and buttoned up for years to come .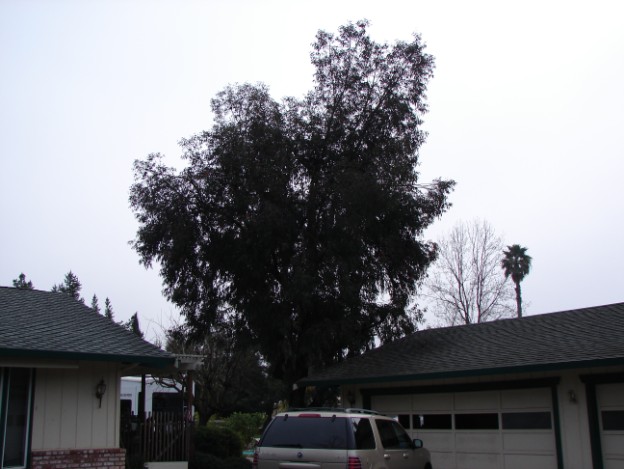 This Eucalyptus tree is so messy with seed pods and leaves the customers needed relief from the work load this tree has created.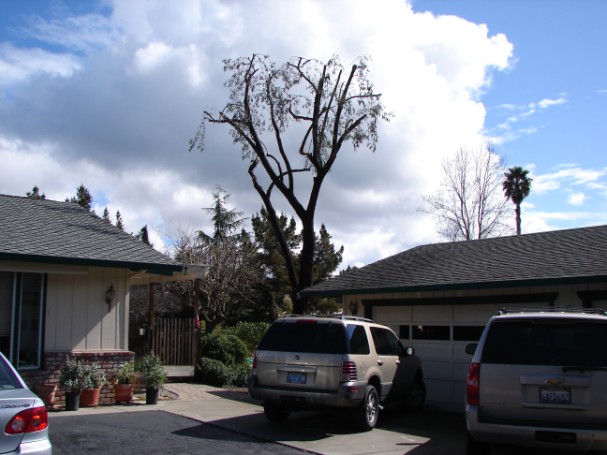 After the tree was trimmed it was light, bright and clean, no more slipping on seed pods and back breaking clean ups.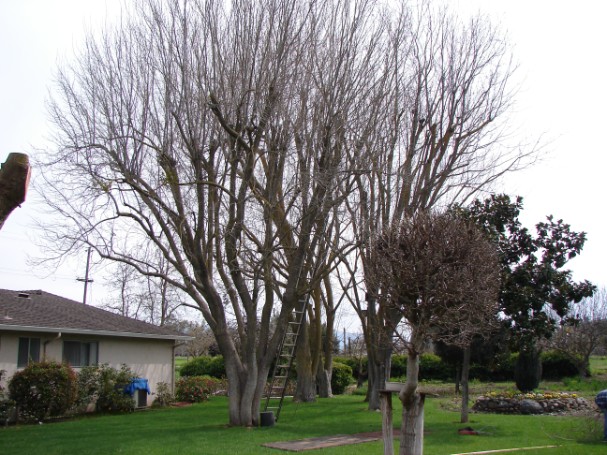 Maple trees, lots of dangerous deadwood, over a well used lawn area, needs to be brought down lower than it was cut before.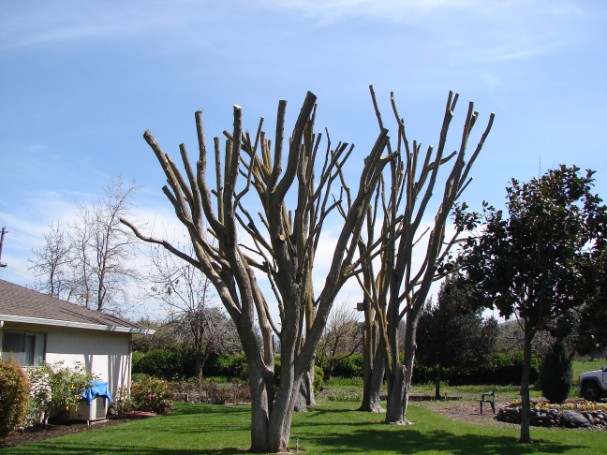 These trees are much safer for the grandchildren and the lawn is enjoying the new sunlight.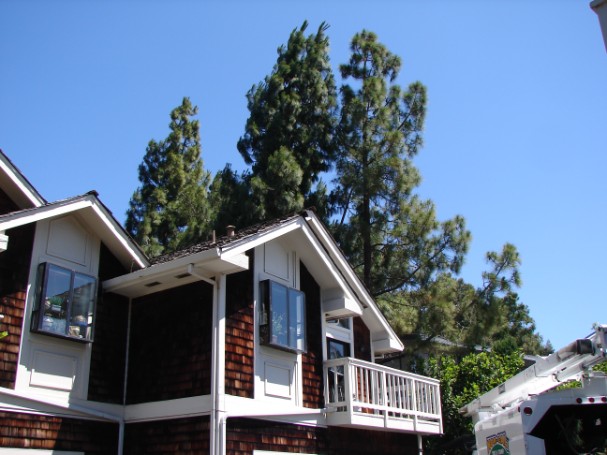 Four tall Canary Island Pine trees, blowing wildly ,back and forth, it scared the occupants below.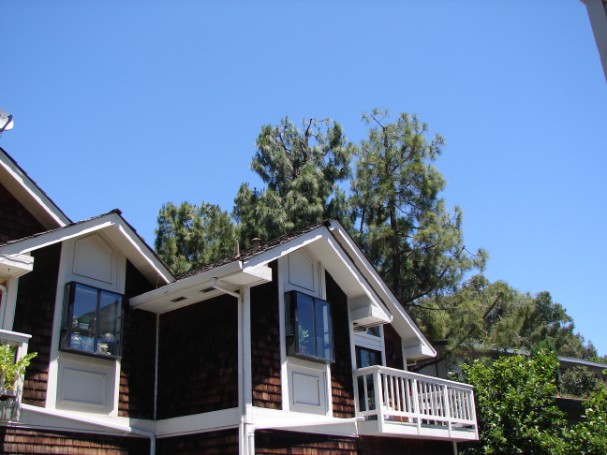 After reducing the height by 1/3 the trees had calmed down considerably. With less wind leverage working on the trees, the occupants had peace of mind and the trees are kept in check.